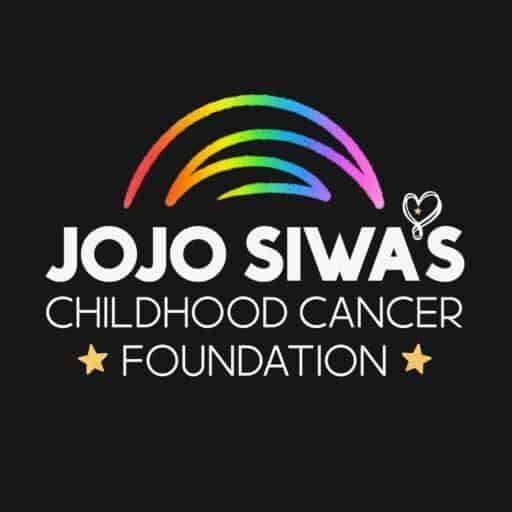 Financial Support
The JoJo Siwa Childhood Cancer Foundation is built around love and support for families impacted by childhood cancer.  We would like to offer financial assistance to eligible families. Please apply by completing the application.
Eligibility Requirements:
Children and their families battling childhood cancer.
Please Note: If approved additional information may be requested.