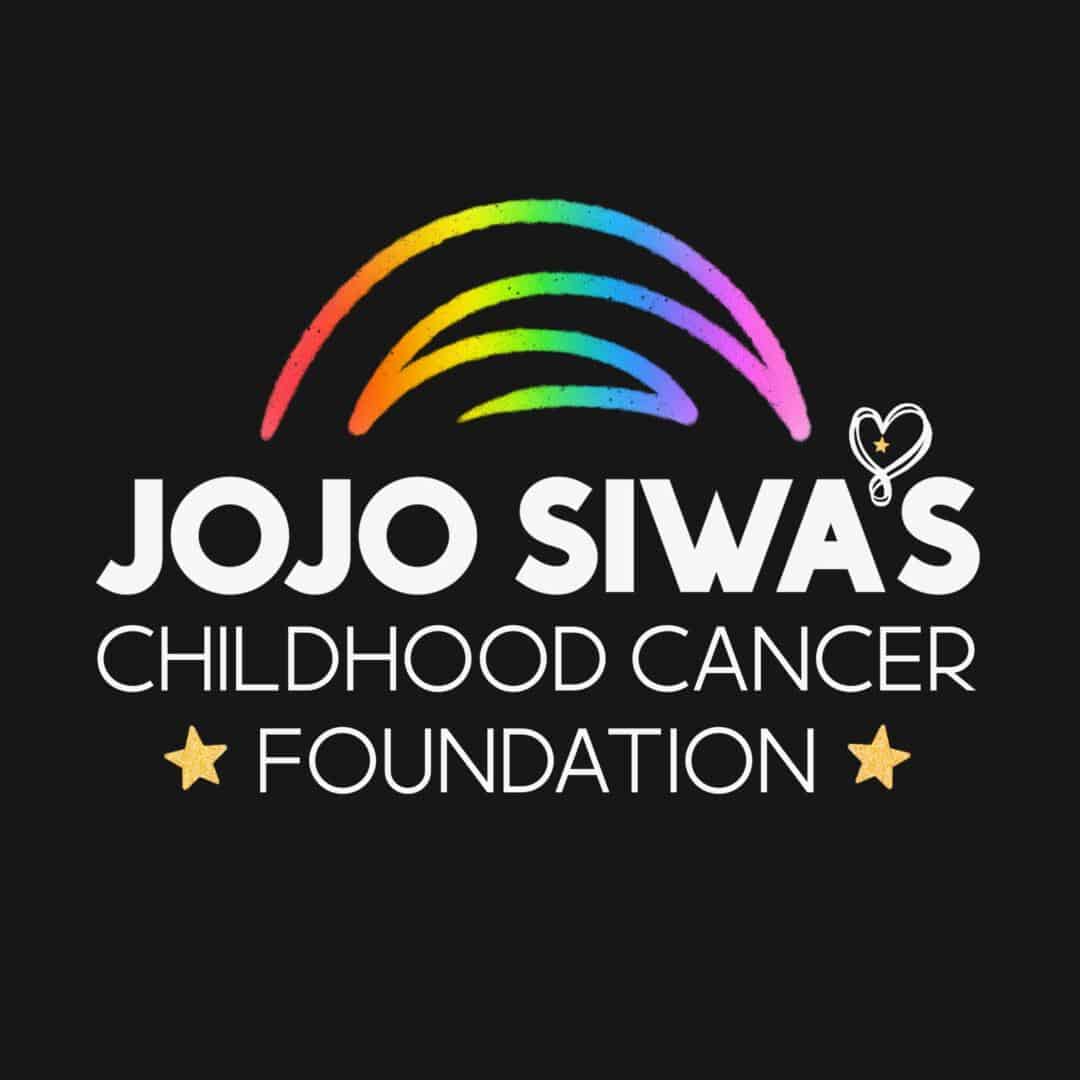 JoJo Siwa Childhood Cancer Foundation
Our Mission
The JoJo Siwa Childhood Cancer Foundation is a non-profit organization built with love to spread awareness and provide hope for children battling cancer.  JoJo gained inspiration from her fans and started advocating for children and their families affected by cancer. Proceeds raised through donations will fund research and provide financial support for families dealing with childhood cancer.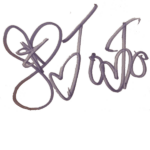 Special Offers
Donate $1,000 and be a founding donor. As a founding donor you will be listed on our website, receive an autographed photo, and t-shirt.

Donate $250 and receive an autographed photo.

Donate $150 and receive a free exclusive t-shirt.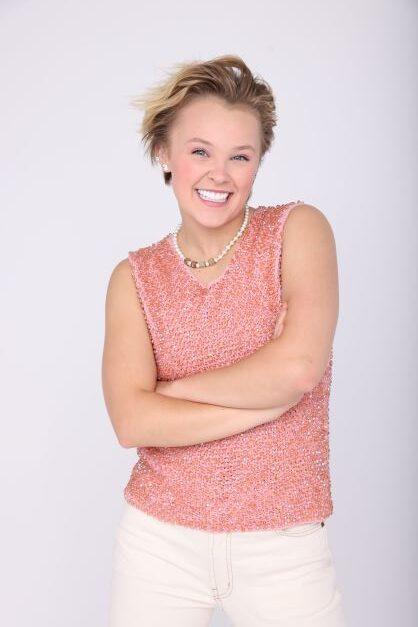 How You Can Help
Donate today; every dollar counts!
Did You Know?
 Childhood Cancer Statistics
Cancer is diagnosed each year in about

 

400,000 children and adolescents ages 19 and under worldwide.
Cancer is the leading cause of death by disease past infancy for U.S. children.
However, thanks to better therapies, more than 80% of U.S. childhood cancer patients now become long-term survivors.
Survival rates vary depending on the type of cancer.
About 483,000 childhood cancer survivors live in the U.S., with many more around the world.
https://www.stjude.org/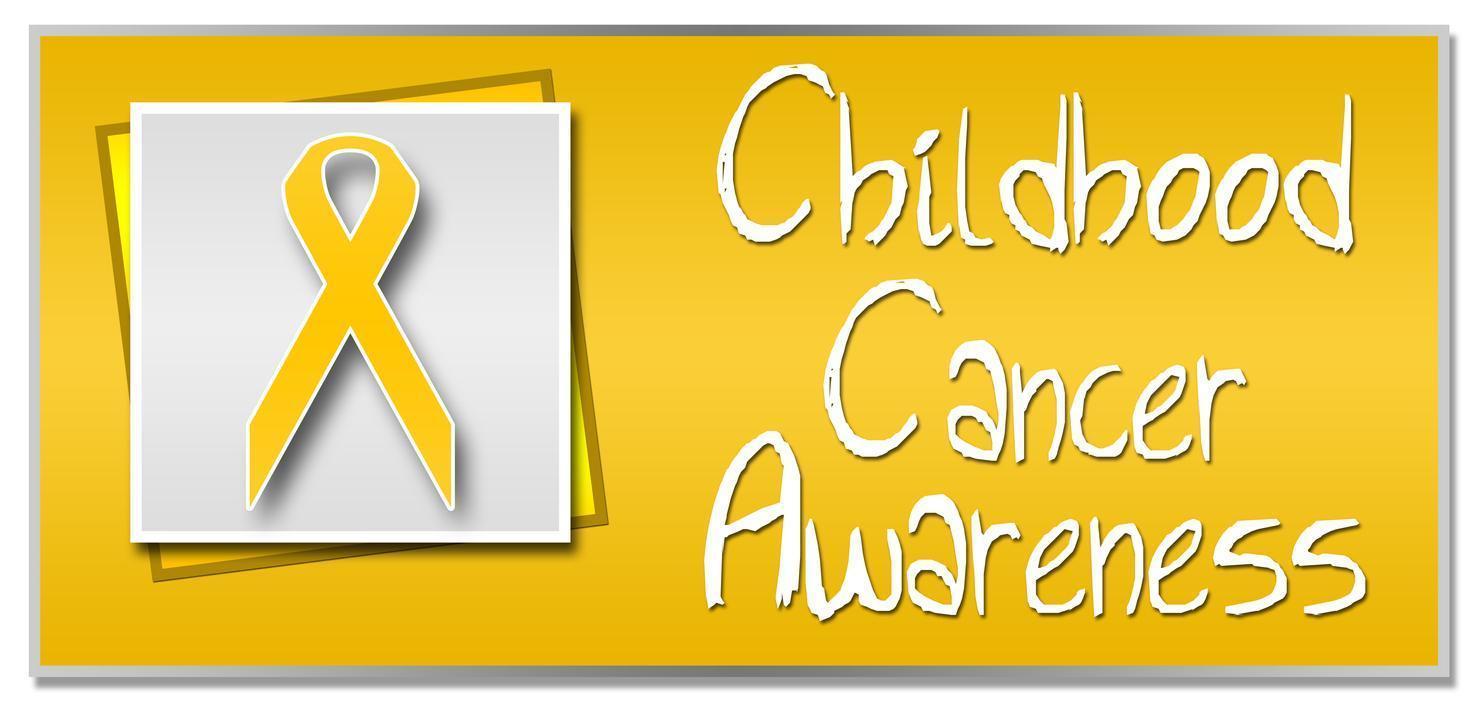 What We Do
The JoJo Siwa Childhood Cancer Foundation was started in 2021.
"I have always enjoyed making others happy and putting a smile on their face, whether that is through singing, dancing, giving back, or inspiring them to wear bows that bring people together," she said. "Starting this Foundation is the next step in my journey, by supporting others in a way that I have always dreamt I could do."
JoJo Siwa is known for surprising her fans and connecting with them through social media and in-person.  "My fans are my friends," she said.  "The JoJo Siwa Childhood Cancer Foundation means so much to me, and I hope that together, with your help, we can make a difference by raising awareness and spreading hope." Proceeds received will help fund childhood cancer research and provide monetary donations to families affected by cancer.